Free for you
Our free offerings for you to practice at home. Join Michael for two FREE on demand classes, a Strong and Uplifting Ladder Flow and a Backbends and Wheels class.
Find out more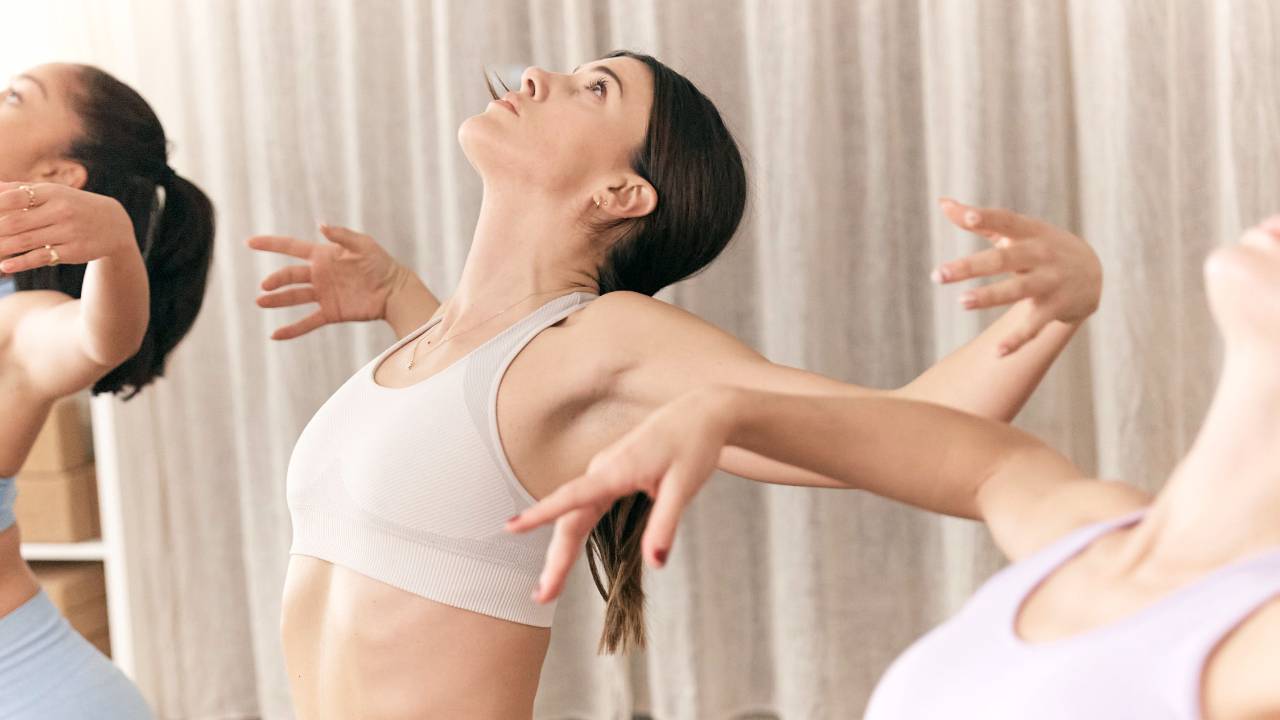 Online Courses & Classes
Dive into one of our and on-demand courses and classes where you can learn on the go, and to your own schedule.
These classes are open to all teachers and dedicated students who are interested in learning more about speciality focuses within the practice.
Find out more
Teacher Training
Our 200 and 300 hour yoga teacher trainings offer a more extensive study of the practice, covering both the foundations and techniques of yoga. Our 300 hour training is an online training with both on demand and optional live components
Find out more
Michael James Wong
Our Founder
Michael has facilitated over 3,000 hours of yoga teacher training courses in his past 12 years of teaching. He is a Yoga Alliance CPD and YACEP Senior Teacher who is dedicated to supporting teachers develop the tools and techniques necessary for teaching in the real world. Michael is also the creator of the course curriculum that brings together a wealth of knowledge, techniques and study that respects the traditions of the practice as well as modern learnings for the 21st century.
"Not only do you graduate from the training with this incredible toolkit of knowledge, but also with lifelong friends and a support network across the world."

ERIN O'CONNOR - LONDON, UK
"This training has given me the knowledge to support my students practice, not influence or interrupt it."

EITHNE BRYAN - LONDON, UK
"I feel much more confident as a yoga teacher…
all my yoga classes now have a clear purpose and make so much more sense to me and my students."

KATARINA BERGMAN GUSTAFSON - MALMÖ, SWEDEN
"Not only did the course teach me how to incorporate mindful assists into my classes, it gave me more confidence in myself, and introduced me into a whole community."

BEX PARKER SMITH - LONDON, UK
"This community is open, trusting and understanding. Step outside your comfort zone and join us… being outside our comfort zone provides us with growth and learning, and it's so much fun."

DAVID KAM - LONDON, UK
Our Podcast
Child's Pose is our yoga podcast that aims to deepen your understanding, expand your perspective and inspire your practice. Join us as we connect with yogi's from around the world to discuss the topics and techniques that have evolved and progressed over the years and discuss to what yoga means to the next generation of teachers. Hosted by Michael James Wong, Co-Founder of Krama Yoga, Boys of Yoga and Just Breathe.
LISTEN NOW
Sign up to our weekly newsletter for teaching tips and to be the first to find out about upcoming trainings